Hydrogen Challenge #1 Innsbruck-Amsterdam (Part 5)
On February 17, 2016, the 2nd day of the Hydrogen Challenge #1 began in Duesseldorf, Nordrhein-Westfalen at 08:15 a.m. with a short trip across the border to arrive at Helmond, Noord-Brabant at 09:27 a.m. for hydrogen refuelling.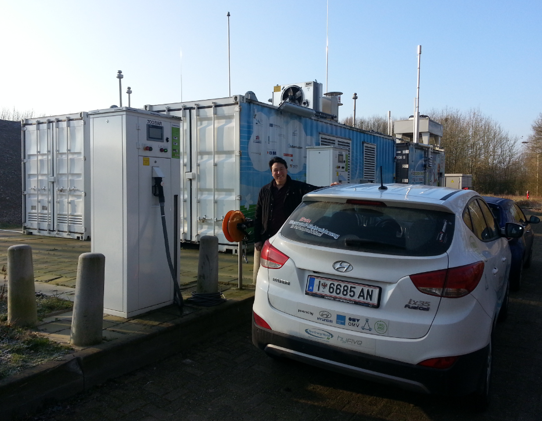 Hydrogen Refuelling Station at Helmond Automotive Campus
Firstly, thank you Stefan and Waterstofnet for making this refuelling experience so unqiue.  The hydrogen refuelling station is located at the Automotive Campus in the Brainport Region and produces its own hydrogen.  The power, used for the water electrolysis, is supplied by the utility company with a 100%-green certificate.
Compared to Austria and Germany, and once you cross the Dutch border, the number of cars with alternative propulsion went absolutely through the roof.  Never have I seen so many electric vehicles and hybrids all at the same time before.  Mostly, there were BMW, Mercedes, Mitsubishi, Nissan, Opel, Renault, Tesla, Toyota, VW and Volvo to be seen.
Gemeente Helmond and surrounding: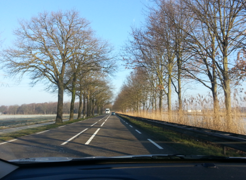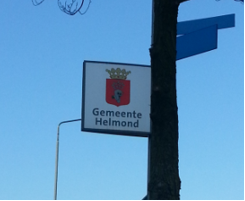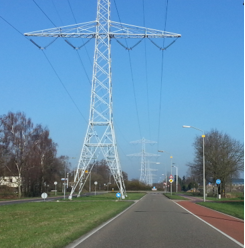 Mortimer Schulz (#HydroChan), the owner and founder of solutions in energy e.U., drove in a hydrogen car, a Hyundai Tucson ix35 FCEV fuel cell-electric vehicle (#FCEV), for two days with a total of 1,099 kilometres from Innsbruck to Amsterdam on February 16 and 17, 2016.