Travelling emission-free, travelling quietly, travelling daily.  Using public transport and hop on a bus or train is real fun and efficient, or getting to a vineyard in an electric car can equally be a real pleasure.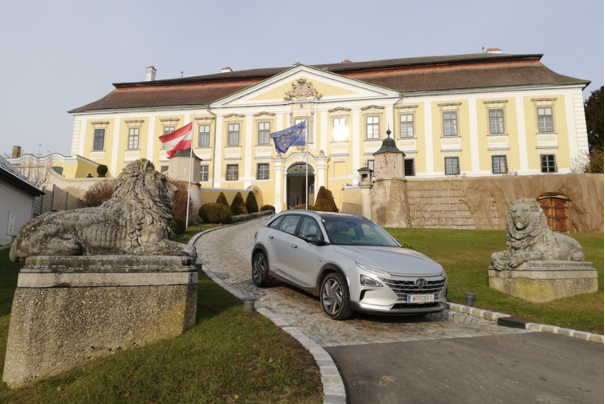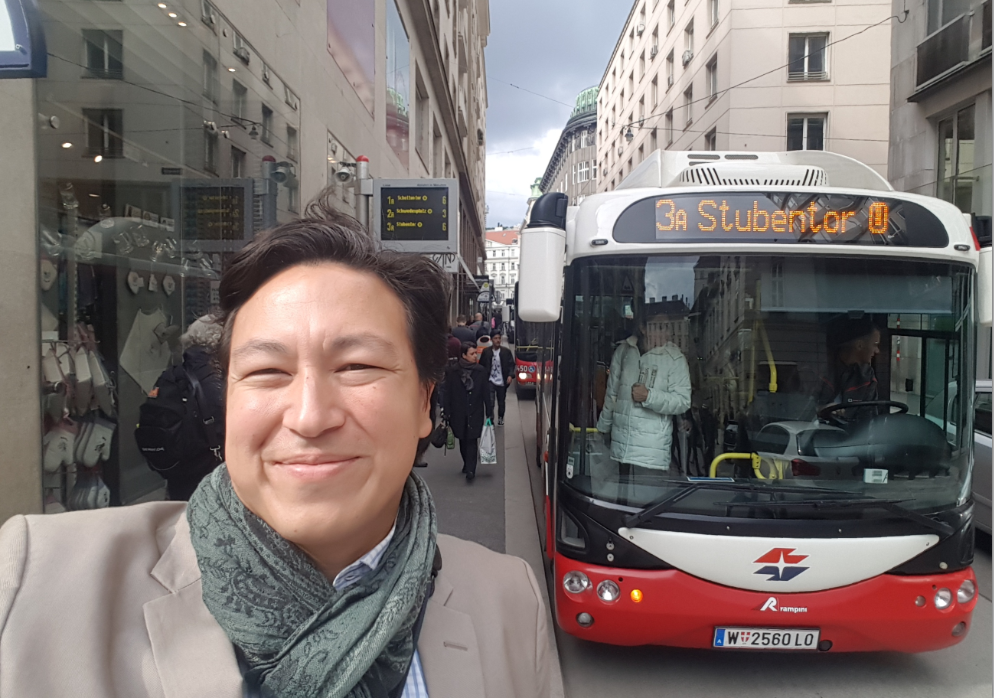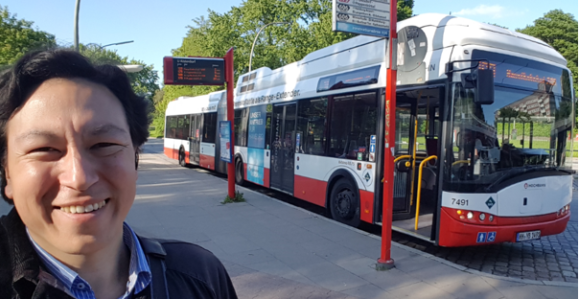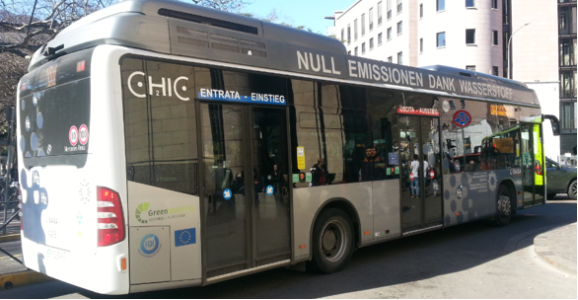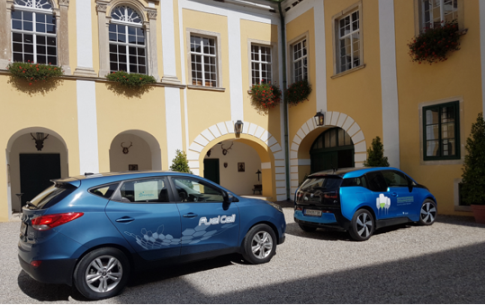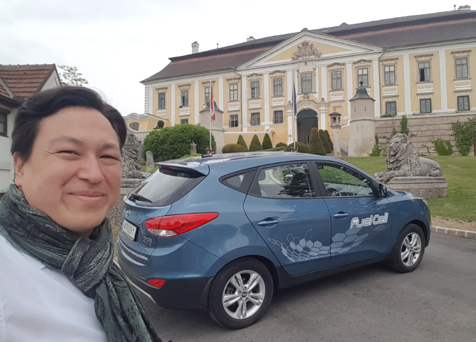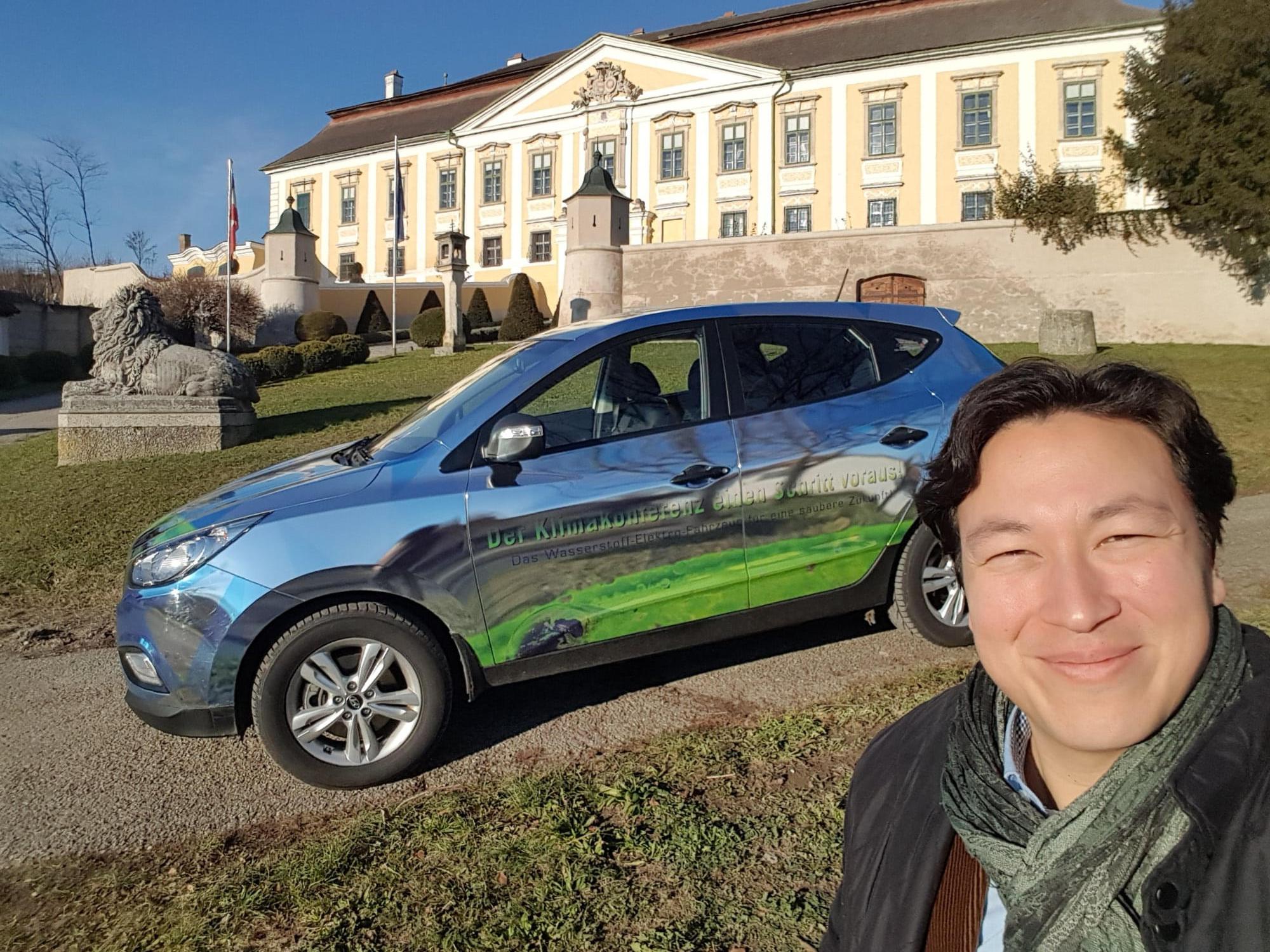 Hydrogen stations – refuelling in less than 5 minutes
Electric cars with fuel cells use hydrogen to refuel.  It takes less than 5 minutes.  Sofar, I have refuelled more than 70 times at hydrogen refuelling stations across Europe.  What I find interesting is how the hydrogen is produced and how, in some cases, the hydrogen is being transported to the stations.  In the future, there will be many more possibilities, such as hydrogen refuelling in addition to charging up the battery with a plug; and the electric journey has already begun.
For information, Email #HydroChan