Mercedes B-Class F-Cell in Berlin
On October 19, 2017, I drove a Mercedes B-Class F-Cell (fuel cell-electric vehicle) and it was absolutely great.  Quiet, smooth and … analog.  For many years I have tested cars with alternative propulsion, but it was only last year that I drove the B-Class for the first time, and this year again.  The car goes back to 2009 and has an extensive history of F-Cell predecessors.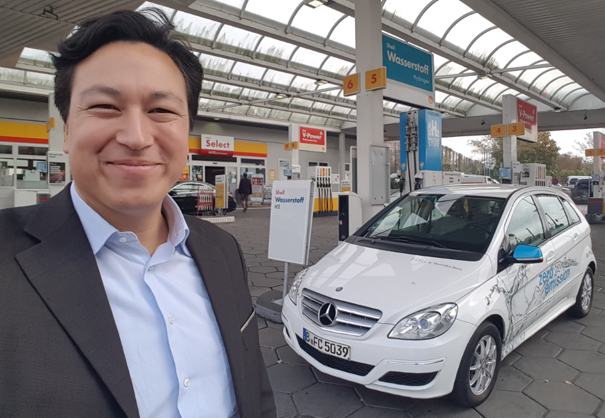 When I sat myself into the B-Class F-Cell, the experience was quite the same as the B-Class without the fuel cell and the hydrogen storage.  Even when introducing the key and turning on the ignition, everything seemed familiar.  The first difference compared to the combustion engine was that the sounds were that of an electric pump.  And then I noticed the dashboard.  Everything was there, with only few new features, such as a small gauge for the fuel cell's performance on the left-hand side and a signal lamp saying "H2".   Plus, the information that the last driver before me used about "1.13 kg/100 km" of hydrogen on average.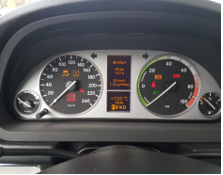 After setting the gear shift into DRIVE, I left the Daimler dealership in Salzufer and headed South towards the Shell Hydrogen Refuelling Station in Berlin Sachsendamm.  I was testing the handling at low speeds in the city traffic.  Quiet acceleration, smooth brakes and it felt extremely analog (keeping in mind the historical research development of fuel cell-electric vehicles and other variants).  I sat comfortably in a rather compact car (from the outside) but very spacious interior.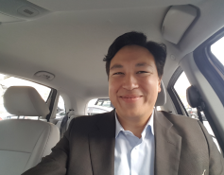 Along the way I noticed a few electric cars and we greeted friendly.  When the road was free I stepped on the gas pedal, and as one would expect with any electric car, it just went and went, increasing speed, buildings and trees zapping past my window, and the moment I let go of the gas pedal I knew I was re-couping excess energy and hence stepping lightly on the brake even more so.  At the refuelling station, I refuelled hydrogen and the pressure gauge came up to 760 bar.   Then, I headed back and enjoyed the wide streets of Berlin.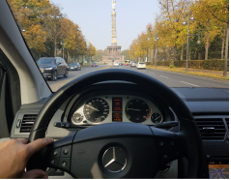 The most intriguing experience about driving a car with an electric engine is probably an impression of peacefulness, relaxedness and sitting in the B-Class F-Cell it had a kind of culture.  I returned the keys, and promised that I will be back.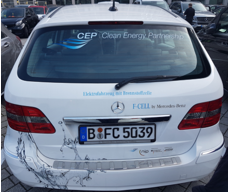 The 1st Time in Hannover in April 2016