corona virus and electric mobility
by Mortimer Schulz #hydrochan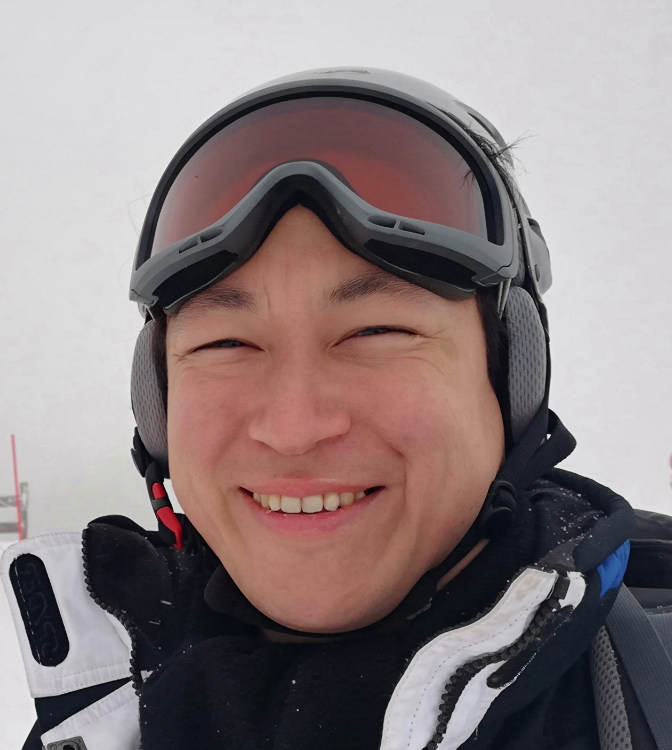 Do you remember the Toyota Corona of the 1980s?  Now in 2020, we got hybrid and electric cars on the road, and even fuel cell/hydrogen.  I have been driving and testing new technologies and blogged about my experience.  This year, I planned another hydrogen challenge road trip but Corona is still going around, so I got to weigh my options.  This includes addressing topics such as Digital, Climate and Mobility.  As we all scramble to find out our chance in the crisis, first of all there is good news:
The economy will come back again!
However, there is a "BUT".  While some countries are still on alert and others are defining their 'new normal', our World is yet on a journey to the unknown.  Quantifying it and narrowing down the options and opportunities should help us towards a good new economy.  The current Corona crisis has shown that we have begun to resort to digital solutions increasingly; just one example is video conferencing at times when we cannot travel.   Whether you are a one person company, like myself, or a big industrial player or any other type in between, this pandemic is a wake up-call for us all to become digitally fit (and even if it is for future crises to come).  While I cannot be on the road right now, I want to become digitally fit.

The recent decrease in local and global transport has helped the CLIMATE
As some of us are already working in the online world, should we not be glad that due to less activity in the air and on the road pollution has been reduced already (the oceans being a different issue though)?  As much as the current situation affects politics, society and the economy, at the same time it correlates with the climate in that I propose the function being: 'if economy bad, then climate good'.  But, why not let us change it to 'if economy good, then climate good'?  In my future road trips I will go after this question and report.

While due to Corona I cannot drive FCEVs across Europe, as I have done sofar, at the moment, I am transferring my knowledge into the digital world

Whether our Brave New World is coming to a standstill, or as we are striving to find out new ways how to go on, goods still have to be transported and we the people still want to be mobile to satisfy our needs.  Have you driven a car with an electric engine yet?  Some cars use a battery that you charge up, others employ a fuel cell to generate the power and they are filled with hydrogen.   I have tried out both, but have more experience with the latter, the hydrogen-fueled "fuel cell-electric vehicle" (abbreviated as "FCEV", battery-electric cars being the "EV").

Solution
So, it is time for some of us to address Corona with the concepts of Digital, Climate and Mobility.  I want to become digitally fit, contribute to a better climate and continue testing new mobility.  I will drive into the future, and keep driving … or maybe even flying.
Updated:  23 June, 2020