corona virus and electric mobility
by Mortimer Schulz #hydrochan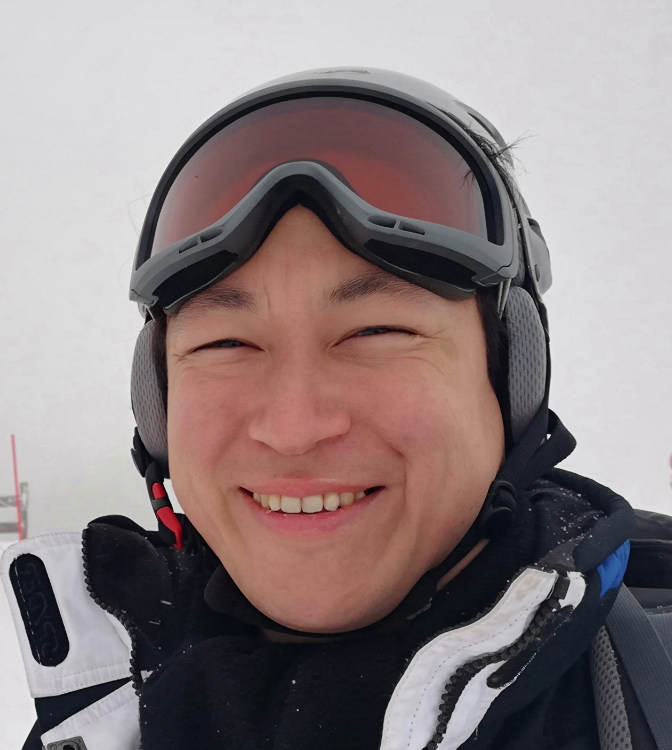 Our World society has chosen to drive hybrid and electric cars.  Since 2010, I have been driving and testing new technologies and have blogged about my experiences.  This year, I planned a major trip but Corona appeared and I had to postpone, so I am resorting to travel digitally.  This blog is about my trip into the digital World to find new solutions.

Corona, this year, has shown us that we have resorted to digital solutions increasingly, for example I have used video conferencing at times when I could not travel.   But, to become digitally fit it takes more.  Next to computers and smartphones, cars have become digital, writing this blog is a digital act and therefore everything I do communicating with you follows the concept of digital.  I believe it has gained more importance during a crisis such as Corona, which leads me to the thought of future crises.  If I am wrong, then good, but what if I am not wrong.
While I am still at the beginning of becoming digital, and will keep blogging as I go along, I am posting here the solutions of one company called axtesys, a good friend and trusted partner, which has provided services for my company to my full satisfaction.   Based in Graz, Austria, they are digital experts, develop tailor-made software (as well for websites, apps and even management systems) according to one's needs, and, they advise at the right level of digital maturity.  For the English readers, this link below for the while is in German, but please take a look or contact me:

This year's 2020 decrease in local and global transport due to "lockdowns" in various countries or regions has helped the CLIMATE, no doubt.  As some of us are already working in the online world, should we not be glad that due to less activity in the air and on the road pollution has been reduced already?  Rather, our "Brave New World" should not come to a standstill, or as we strive to find new ways because we, the World society, still want to be mobile … to satisfy our needs.
If you have not driven a car with an electric engine yet, or sat in electric public transport, I believe it goes hand in hand with any crisis and last not least our future, which concers us all.  So, it is time for some of us to address Corona or any other crises with the concept of Digital and Mobility.  As I want to become digitally fit to contribute to a better climate and continue testing new mobility,  I will drive into the future, and keep driving … or maybe even flying.

Updated:  4 September, 2020